Network Integration Services, Inc.
Computer Network, Hardware, and IT Management and Integration Services you can count on.
We Do It All
Network Integration Services, Inc. is a full-service wireless/local/wide area network company based in Northeastern Pennsylvania offering services ranging from Information Technology (IT) management and consulting, high-end corporate wireless/wired/switched network design, planning, and cable installation to full network hardware and equipment sales/integration/installation/maintenance/service. We are a reseller partner for most major network and computer hardware manufacturers. We also offer cloud services for email and intranet setup, design, integration, and management as well as on-premise server to cloud migration to bring your company into the cloud for anywhere, anytime access to your data and office.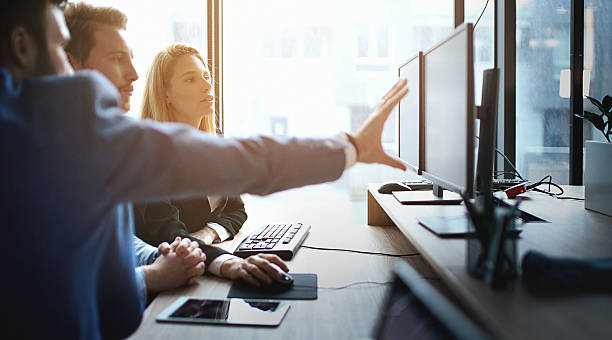 Working Together
We offer an end-to-end client experience that includes seamless communication from network assessment and design to full-service installation of chosen hardware and systems, and then ongoing management of these critical components. Solid, quality handiwork every time.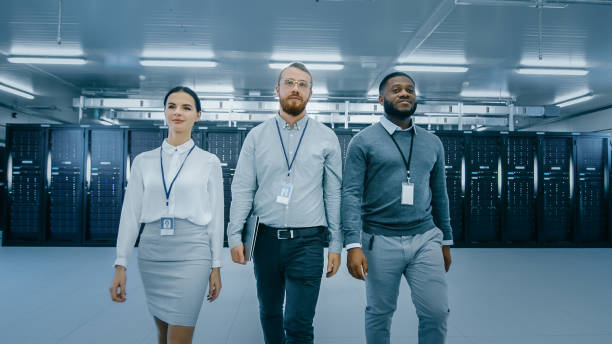 Why Choose Us?
Our industry experience speaks for itself. We work with multiple hardware and software vendors to produce top notch network and information technology solutions. Call today and we'll bring our extensive information technology experience to your next project or ongoing maintenance needs.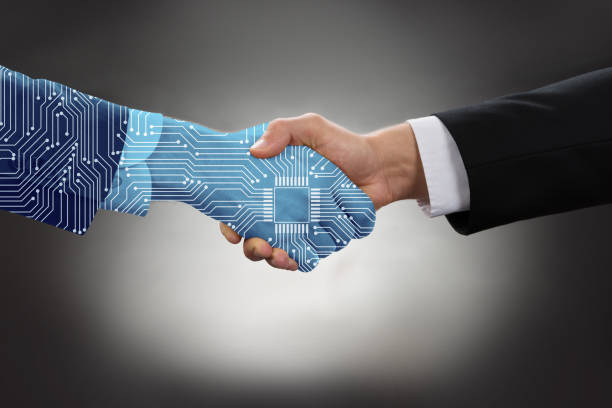 Trusted Professionals
Founded in 1999, our multiple years of experience and expertise across many different industries, businesses and entities of all sizes, and a myriad of technologies lends itself to us being your best choice to provide for the IT needs of your business.
Let's Talk About Your IT Needs
No in-house IT person? Not sure if your network is up to par? Network slow, outdated? Need cloud email and server services? Expanding your office? We can help.
A few of our Vendor Partners: